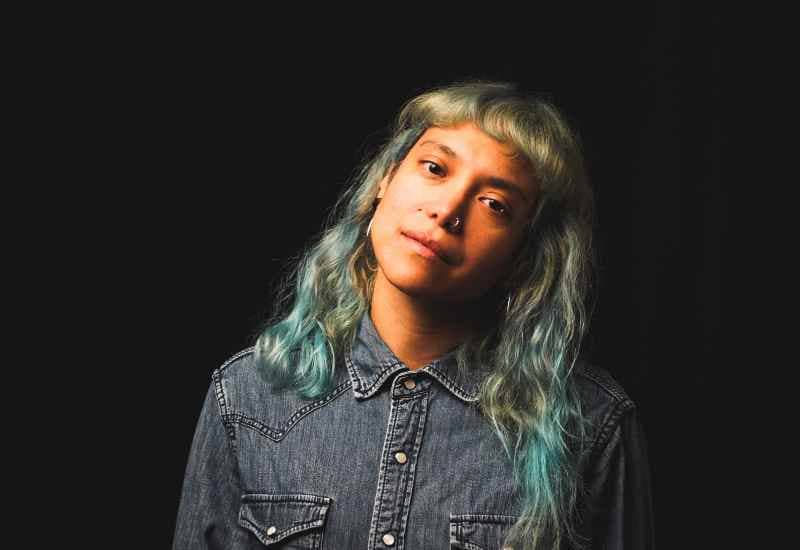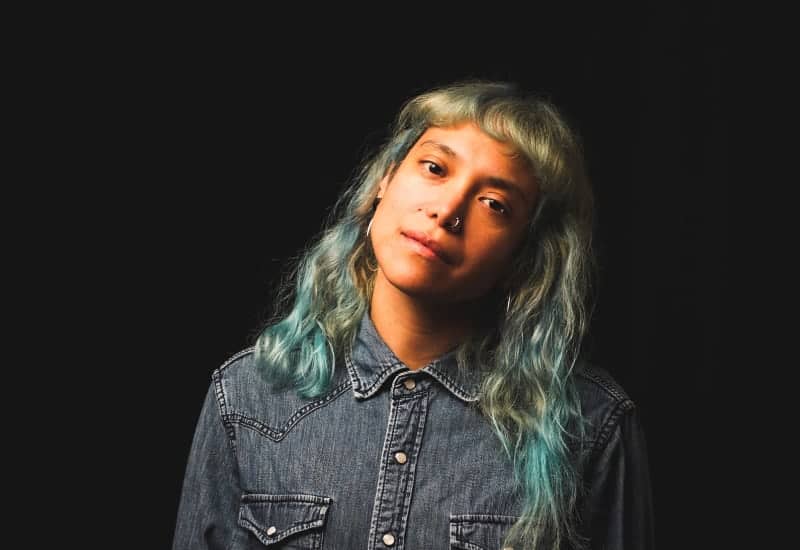 I'm ilithya, a multidisciplinary artist, freelance creative developer and designer from México, based in Hamburg, Germany.
As an artist I have a keen interest in illustration, street art, and music. I create artworks with programming and algorithms. My preferred medium to produce is writing shaders in OpenGL Shading Language.
I'm currently exploring audio reactivity, machine learning, and a variety of new media art technologies to create art on the web, physical installations, and music videos as visualizers. I'm interested in creating unusual emotional and captivating visual experiences, sometimes interactive, as I push and pull the intersection of art and technology.
Collectives or residencies I've taken part of:
I recently started dipping my toes into NFT waters — find some of my work in Foundation.
I co-host a twitch stream to learn and practice shaders with Eliza Struthers Jobin called curiouslyminded since end of 2020. Read in detail about the project in this interview.
As a designer and developer, I care about:
Accessibility
CSS methodologies
Design systems
DRY patterns
Emotional design
ES6
GLSL shaders
Graceful degradation
IxD
Pattern libraries
Performance
PE
RWD
Modular architectures
Style guides
Typography
UX & UI
WebGL
Web standards
I had the opportunity to work with big clients like L'Oreal, Hornbach, Weber, Douglas and Stanford University.
I wore different creative hats in the past including photography, media production and graphic design. I have a BA in Marketing, passion for creating the unusual and curiosity for technology. My aspiration has always been to combine these skills and experiences to produce memorable outcomes.
Exhibitions 2022:
Exhibitions 2021:
Virtual Exhibitions 2020:
Casual Awards:
Occacional Press:
Social Places:
What's all about those hands?

I grew up in a school with all kinds of kids, including hearing-impaired ones, up until I was fifteen. We had to learn the sign language alphabet and parts of the language to communicate better with them.

I'm a traveler and have lived in a few countries, so I find it astonishing how sign language crosses barriers that spoken languages don't.
If my work inspired you, or you've learned something new with any of the free content I create, you can get me a matcha latte to boost my motivation.
You can support me and my art directly by collecting my digital artworks as NFTs.
I'm available the third quarter of 2022 for commissions on visual art, video visualizers, and other digital artworks or creative projects.
Drop me a line at hello@ilithya.net