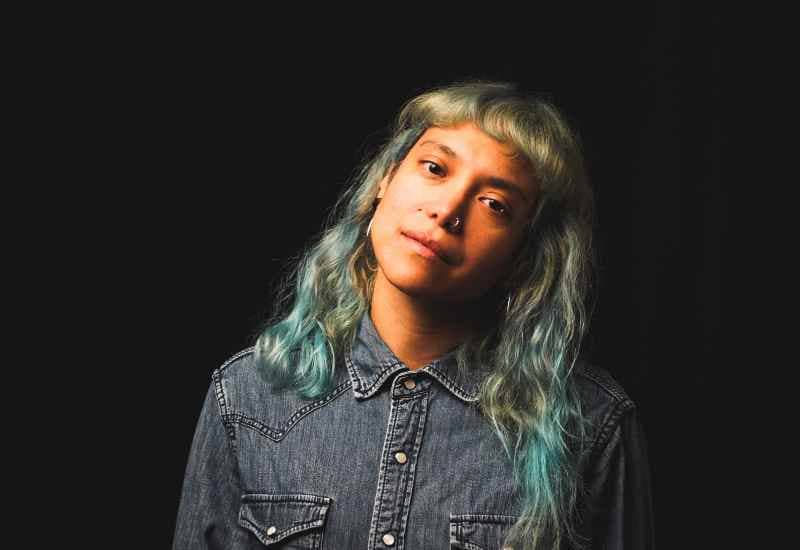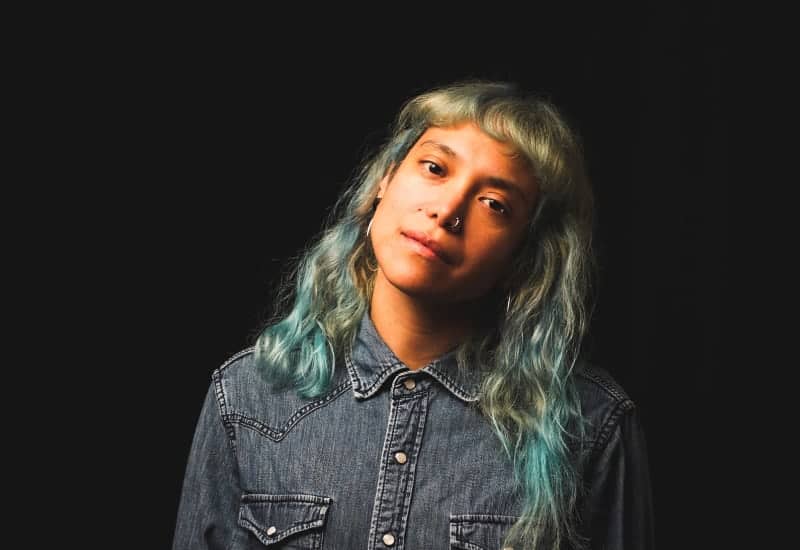 I'm ilithya, a digital artist, creative developer and designer based in Hamburg, Germany.
I freelance as an artist, front-end developer, and visual designer.
I had the opportunity to work for big brands like L'Oreal, Hornbach, Media Markt, Weber and Otto Group while working in a few german digital agencies.
As a designer and developer, I care about:
Accessibility
CSS methodologies
Design systems
DRY patterns
Emotional design
ES6
GLSL shaders
Graceful degradation
IxD
Pattern libraries
Performance
PE
RWD
Modular architectures
Style guides
Typography
UX & UI
WebGL
Web standards
As an artist, I have a keen interest in illustration, street art, and music. I'm currently exploring new media art technologies ranging from 3DCG, generative art, and audio-reactive visuals. Additionally to music videos and video art. I'm interested in creating emotional and captivating interactive experiences for the web, visual arts and installation work.
I have a BA in Marketing, passion for creating the unusual and curiosity for technology. My aspiration has always been to combine these skills to produce memorable outcomes.
Online Exhibitions:
Casual Awards:
Occacional Press:
Social Places:
What's all about those hands?

I grew up in a school with all kinds of kids, including hearing-impaired ones, up until I was fifteen. We had to learn the sign language alphabet and parts of the language to communicate better with them.

I'm a traveler and have lived in a few countries, so I find it astonishing how sign language crosses barriers that spoken languages don't.
If my work inspired you, or you've learned something new with any of the free content I create, and you want to give back, you could get me a matcha latte to boost my motivation.
You can support me and my art directly by getting prints of my artworks or any other item I selected that you might like. <3
I'm currently available for commissions and digital artworks.
Drop me a line at hello@ilithya.net